PACKAGED WITH THE PLANET IN MIND
Verdant Leaf mushroom containers are made from 100% ocean-recycled plastic
MUSHROOM BLENDS NOW AVAILABLE!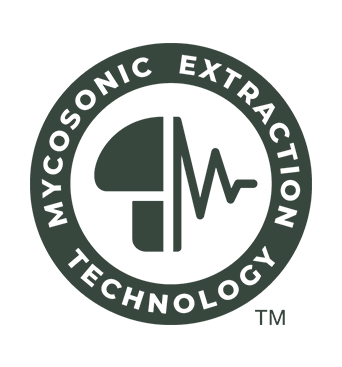 VERDANT LEAF MYCOSONIC EXTRACTION TECHNOLOGY
Our proprietary Mycosonic Extraction Technology allows us to safely break down the adaptogenic compounds of our mushrooms into nanoparticles for a faster absorption rate and maximum potency.
Nobody else is doing this – which makes our products the fastest, most effective mushroom supplements on the market. That's not hype, it's science.
SHOP OUR MUSHROOM EXTRACTS